Public Meeting – Box Elder Museum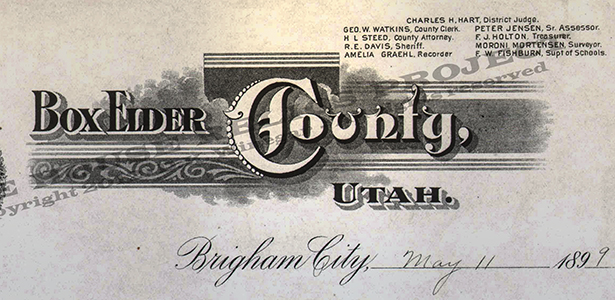 Mojave Underground is hosting our next public meeting at the Box Elder Natural History Museum.
Location: Box Elder Mining Museum
641 E 200 N, Brigham City, UT 84302
Come join Mojave Underground in an exciting trip to the Box Elder Natural History Museum.  This museum recently opened in 2010 and has a beautiful collection of minerals, fossils, mining equipment, and an impressive multi-frequency florescent room.  The operators are also very knowledgeable and passionate about the museum and are a delight to speak with.
We're planning on a short presentation and the opportunity to see some of the great displays.
When: March 26th, 2013.  7PM.  Doors do not open until 7, so no need to show up early.
Where: Box Elder Museum – 641 E 200 N, Brigham City, UT. Enter through the East Doors
Who: Anyone and everyone. This is a kid friendly location.  Bring your family along.
Meetup Address: http://www.meetup.com/Mojave-Underground/events/104564892/
There is no entrance fee or membership fee required, however we strongly recommend making a donation to their cause.
See you there!