Barstow Mines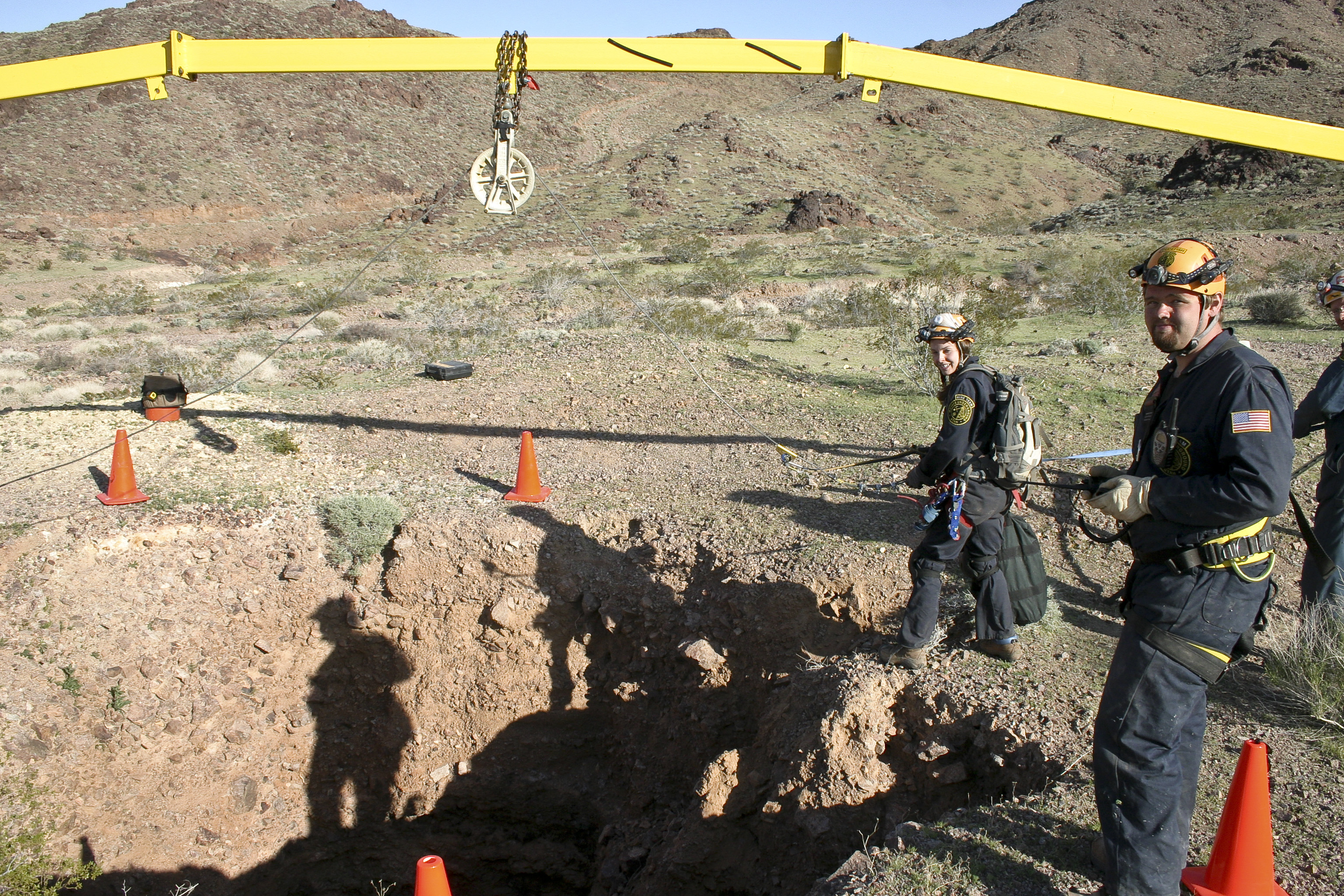 Barstow Mines
Barstow is a city in San Bernardino County, California, United States. The population was 22,639 at the 2010 census. Barstow is located 55 miles (89 km) north of San Bernardino.  The Barstow Mines have a rich and wild history.
Mining History
Barstow's roots partly lie in the rich mining history of the Mojave Desert following the discovery of gold and silver in the Owens Valley

and in mountains to the east in the 1860s and 1870s. Due to the influx of miners arriving in Calico and Daggett, railroads were constructed to transport goods and people. The Southern Pacific built a line from Mojave, California through Barstow to Needles in 1883. In 1884, ownership of the line from Needles to Mojave was transferred to the Santa Fe Railroad. Paving the major highways through Barstow led to further development of the city. Much of its economy depends on transportation. Before the advent of the interstate highway system, Barstow was an important stop on both Routes 66 and 91. The two routes met in downtown Barstow and continued west together to Los Angeles.
Location
34.896666° -117.019749°
Wikitude Augmented Reality Link
Most sites can be visited with a high-clearance 2 wheel drive vehicle.  Only a small amount of sites require 4×4.  This site is very hot and dry during the summer months, with an average high of 105F during July.  Bring plenty of water!
Gallery